This is a lesson that could easily be applied to guest booking, and will absolutely be included in that portion—however, the focus here is the relationships that you have created from within the vast network of resources that make up the sports media production community itself.
This is a competitive industry, but your relationships with others in the sports media world are the most undervalued and overlooked resource available to sports producers. I like to remind myself that you can learn something new from any and every one. Jackie Joyner Kersee definitely said it more eloquently: "I maintained my edge by always being a student; you will always have something new to learn." 
This is a philosophy that is fundamental to your personal and professional growth.
The sports media industry has two or three degrees of separation, maximum, inside its small community, making it imperative to put yourself out there and be willing to connect with others in the industry (remember this when an encounter with a program director at a BSM Summit leads to a job opportunity years later). 
There are so many wonderfully talented people I have been able to rely on for an honest opinion and career advice in general. The low risk/high reward model offered in appropriately utilizing social media to expand your professional network will yield significant results.
So, I thought it would be fitting to kick off the The Producer's Playbook series by reaching out to three amazing producers to ask what advice they had for others in the industry. Use their advice below as a reference for the next time you're feeling stuck, conflicted or looking for motivation—the wisdom shared by these three will inspire you to open up Facebook and join Barrett Sports Media's Sports Producer group.
________
Jon Goulet, producer of The Herd with Colin Cowherd on Fox Sports Radio, FS1 and iHeartRadio shares the importance of opening the line of communication with hosts even more.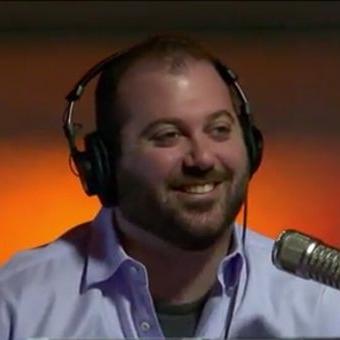 "Don't be afraid to push back on your host. If you aren't getting into arguments or disputes somewhat regularly with the host then you aren't doing your job right. Hosts like producers that agree with everything that they say. They respect producers that make them and their shows better."
____________
Roy Bellamy, one of the brilliant producers on the ESPN Radio team, producer of The Dan Le Batard Show with Stugotz shares his advice for sports producers and has some tips for how to stand out from the competition.
"It's a business that's all about who you know. So that means the way to put your foot in the door is to be seen and to be heard on a consistent basis. Emails, demos, going out to remotes constantly, being at industry conventions, going to radio remotes, etc. Look into joining groups like the National Association of Black Journalists or whatever group that appeals to you. Gain a mentor. Someone that will offer sage advice that you may have looked over," says Bellamy.
"Anything that you can do to have your face stand out from the crowd and your voice above all others…you do. By any means necessary, be a pest.
_____________
Dustin Swedelson, producer of The Wrap with Patrick Meagher on Mad Dog Sports Radio on SiriusXM, weighs in with his advice for producers, what they need to bring to the table and their role in sports radio.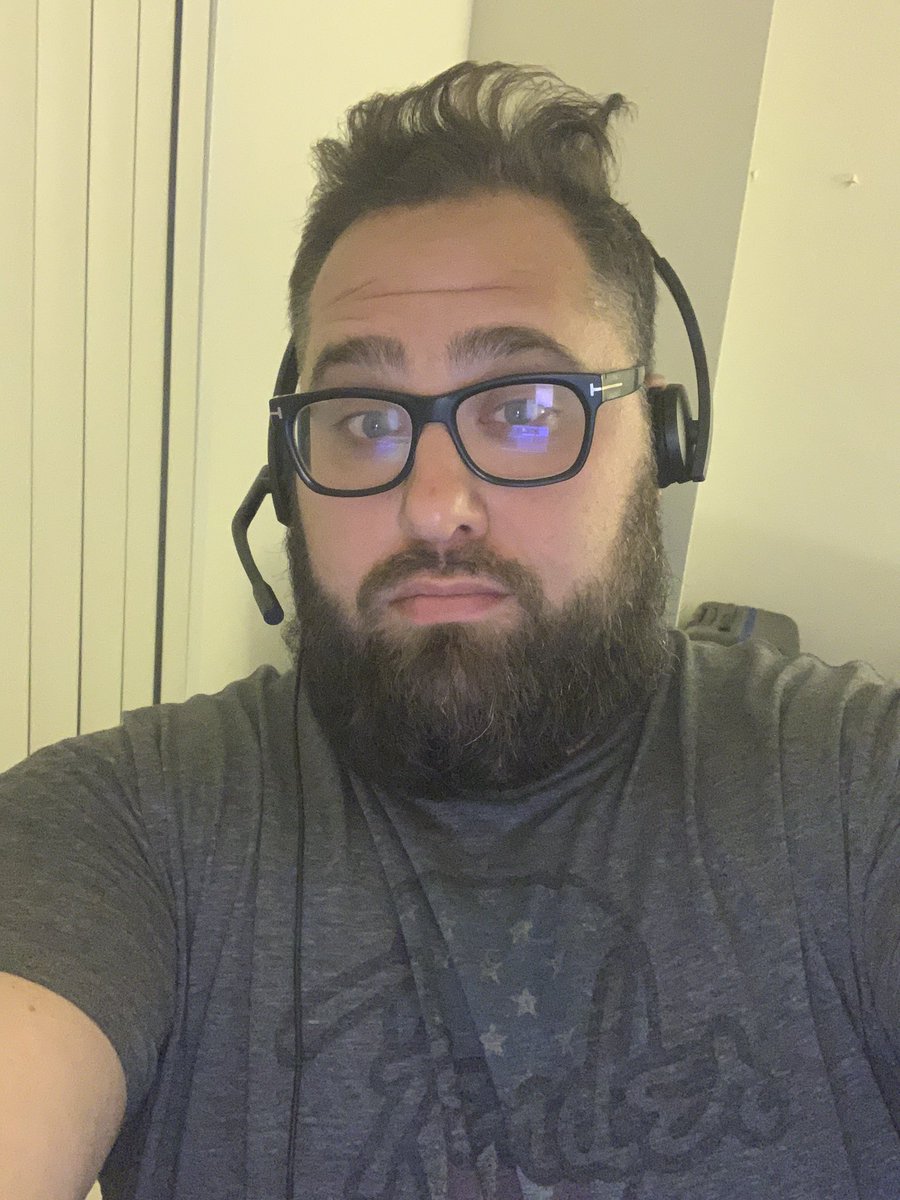 "Be a chameleon. Every host is different in their approach. Part of your job is to balance them out. Some hosts are very creative and may need you to be more structured. Others are organized but may need you to bring unique segments to the table. Some have great opinions but need you to add  interesting guests to the conversation.
If they're serious you can help inject some fun. If they're funny then you can add some seriousness. Whatever your host does best you should try and compliment them in areas that don't come naturally for them," Swedelson explains.
"This could be a daily challenge or it could be long term and part of your relationship. The key for you as a producer is to always work on all these skills so that when the time comes for you to need to 'change your color,' it happens easily."
You can connect with all three of these talented guys on social media—follow them on Twitter @JonGoulet, @roybelly and @dustinswedelson for additional examples of their style, wisdom and humor.