Capitalizing on advertising categories that are in growth mode is a great COVID-19 remedy. And, if you sell in a state with sports gambling or near one, you know this is a hot category. If you have been around long enough you have probably sold block programming or segment appearances on your local shows to handicappers.
Now, stations can carry sports gambling shows, news updates and, if they want to jump all the way in, there is 24/7 programming available as well. I interviewed 2 radio executives close to the sports betting frenzy. Dan Storrs is the General Sales Manager of Altitude Sports Radio 92.5 FM in Denver.
Denver offers all 4 major sports and multiple universities in the MSA. Colorado is celebrating its one-year anniversary of voter passed legislation allowing sports betting in the state.
New Jersey has been allowing sports betting since 2018 and has been taking online bets since August 2018. I visited with Paul Kelly, the General Manager of AM 1490 for Longport Media in Atlantic City. His station is the first terrestrial station to broadcast sports betting content 24-7. 
Here is what I discovered.
What sports betting content do you carry?
Dan Storrs: Currently, we do not have any specific sports betting shows besides a few paid programs on the weekend. Our listeners are very interested in sports gambling because it is now legal. Each of our live shows have segments throughout the week with a gambling angle.  
Paul Kelly: We currently carry programs from the BetR Network, the Sportsmap Radio Network and Jakib Media in addition to our local shows. Since many sporting events of interest on the West Coast do not end until midnight or later, I believe we're the only station in this market that has a live and local personality on the air every weeknight until 1am.
Do you have handicappers on with local shows or do you sell brokered hours?
DS: We have decided to not allow handicappers on our live shows because it would be impossible to fairly decide who can come on. The industry has been given such a big revenue boost that we decided to not limit our sales abilities by having handicappers from any entity on the air.  
Do you sell gambling advertising, casinos, sports book, handicappers etc?
DS: Yes, all of the above.
PK: We have gotten business from every casino in the market as well as the brick and mortar sports books both in Atlantic City and Philly. Online sports books are proving to be a strong category for us as well as fantasy sports.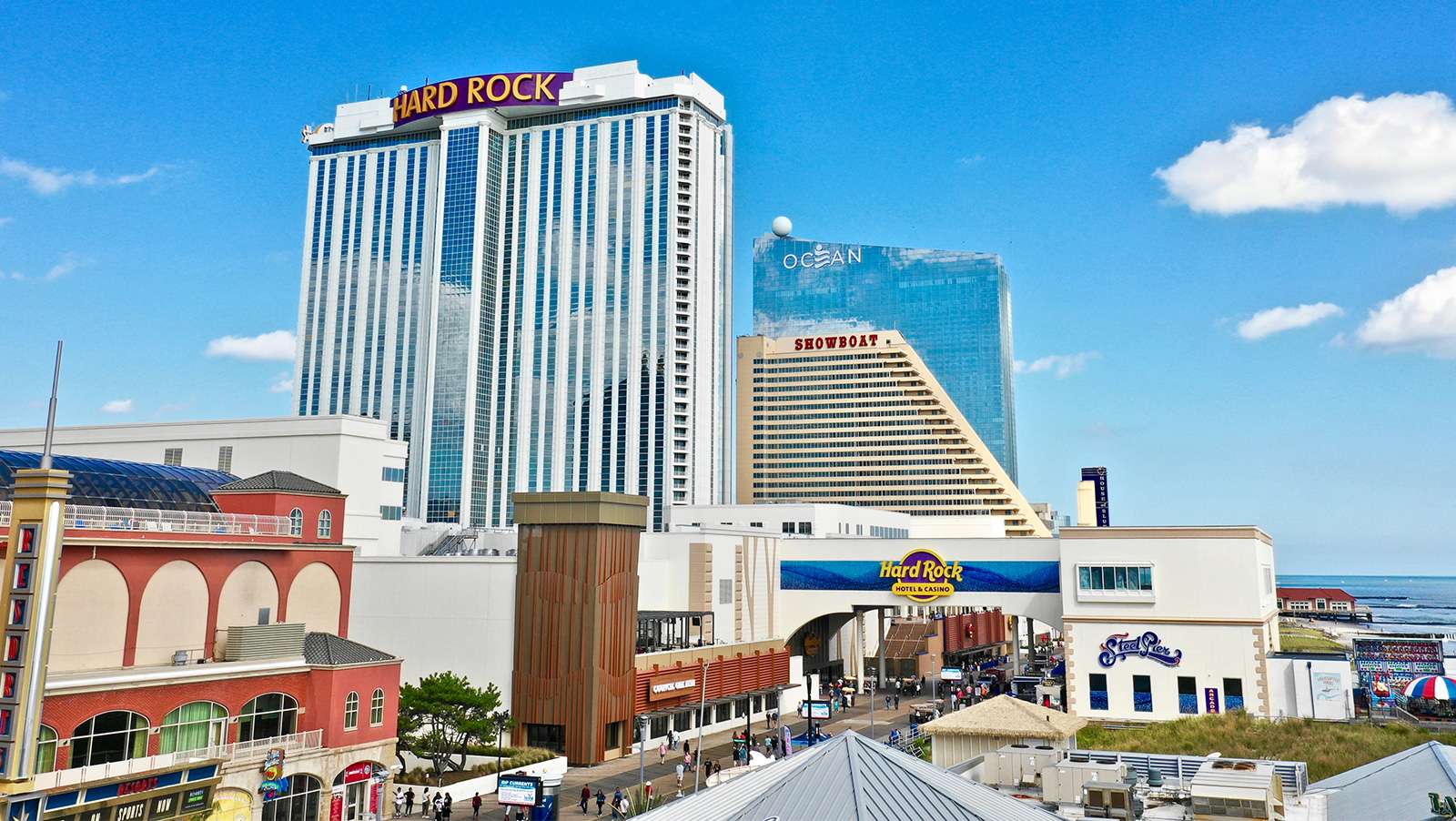 Do you handle sports betting clients differently than service or retail clients?
DS: We have been bullish with the sports betting industry. All sports betting deals are strictly run through me and we have established minimum spends for them to be able to advertise on our sports station along with premium rates for the category. All sports betting clients pay the exact same rates, there are no sweetheart deals and to get endorsers, premium sponsorships, etc., they must meet a strict minimum spend.  
PK: With so many options for New Jersey sports bettors to choose from we have found that endorsements are very valuable and help to cut through the noise. No personality on the station endorses more than one sports book so there is tremendous value to be had by having the stars of the station speaking personally about where people should place their wagers.
Do you think you could sell more advertising on an AM station if 24-7 sports betting programming was being offered?
DS: That's an interesting thought. I'm not certain yet if an all gambling format would work on radio but I do believe that listeners are clamoring for inside information or insight that they believe will help them with their bets. We shouldn't shy away from talking sports betting, in fact I believe that we're going to have to create more insightful programing catered to the gambler as we move forward.
How has the transition from FM simulcast to full time betting content on AM 1490 gone?
PK: It has been very well received by listeners and advertisers alike. New Jersey is the largest sports betting market in the world (yes, we take in more money than Las Vegas), so putting together a radio station right in the heart of Atlantic City that's providing sports betting content around the clock was an easy decision to make.
The transition was relatively easy since we began with all satellite programming and then gradually worked in our local shows. Our audience is perfect for handicappers because there is literally no waste. Every person listening to our station is already interested in sports betting and getting information to make them more successful bettors.
Can you still get in on other sports radio category buys?
PK: In addition to all the obvious sports betting and gambling categories it is important to remember that our listeners are still regular people and are candidates to buy everything that a listener to a music station would.
They do not gamble 24/7. They shop for groceries, they buy cars, they improve their homes and buy insurance. Just because our format is extremely targeted does not mean that we should be limited to only advertisers who have a sports betting product to sell. The format switch for us has been very worthwhile and we are just getting started. As sports betting continues to grow so will the interest in sports betting content, and we are here to provide it!