Changes, postponements, cancelations and delays – the story of the sports world in 2020. It might be a great title for a book if it wasn't all too real. We as sports fans and broadcasters have experienced the emotional rollercoaster that has been this pandemic tainted year. It's forced a lot of "out of the box" thinking for decision makers across the sports landscape. You want even more proof? The NCAA Basketball Tournament is now talking about hosting the entire "Road to the Final Four" in Indianapolis. 
The NCAA needs this tournament to be played and is thinking of how to keep players and coaches safe along the way. The concept of a central location, not necessarily a bubble, isn't a bad one until you consider some of the collateral damage it may cause.
I realize Indiana is synonymous with basketball and yes there are a lot of venues to choose from in the area, but are they all equipped for what we need them for? Calling games from arenas that aren't normally used for high profile events can cause some awkwardness when it comes to a broadcast. Radio broadcasts especially. TV broadcasts will likely have their usual center court position, but this could test a radio play-by-play announcer's ability. The trend has been to relocate to higher spots in the stands, sometimes at odd angles. It's not known if some of the "non-NBA or NCAA" venues will have the necessary spots required for multiple broadcasts.
As the Marines are taught, it's time to adapt, improvise and overcome any obstacle in whatever situation they are needed.
Okay, maybe we don't have to take it that far, but the motto holds true in our line of work as well. The worst thing that could happen to a broadcaster is to become so consumed with the accommodations, or lack thereof, it affects the way you call a game.  I can certainly remember some not so advantageous vantage points for doing basketball games. It seemed to happen around multi-team events. I called a Loyola Chicago game in an 8-team event in Columbus, Ohio and the broadcast position was on the mezzanine level of the stadium.
We had a railing in front of us and the angle was not good. We were basically in one of the corners and half the time the action was moving away from us at a rapid pace. It was less than ideal. We made it work. Over the course of my career calling hoops, I've called games from behind one of the benches, from a hockey press box, from a catwalk and even from an equestrian arena. Oh, that smell. 
As I've written before, it's hard to complain about calling a game from a monitor during the baseball season when all that really matters is the games are being played. It's the same in these situations. 
What can you do about it? The only choice you really have is to deal with it and try to make the best of a bad situation. I like to wear these experiences like a badge of honor, because they're great stories to tell. Looking back at these crazy experiences, usually bring a smile to my face in remembering good times. 
In a sense television broadcasts could be affected as well. I'm sure the NCAA will do its due diligence in scouting locations, but some may not be equipped to handle a network broadcast. The amount of space outside the arena for the production trucks could be an issue, space in general could prompt some problems. Radio broadcasts usually take up a couple of seats, maybe three. TV broadcasts can take up to 6 or more depending on the size of the crew. Some of the crews may wind up being streamlined and downsized to make things work. Depending on the trend of this pandemic, who knows if the broadcasts will even emanate from the arenas.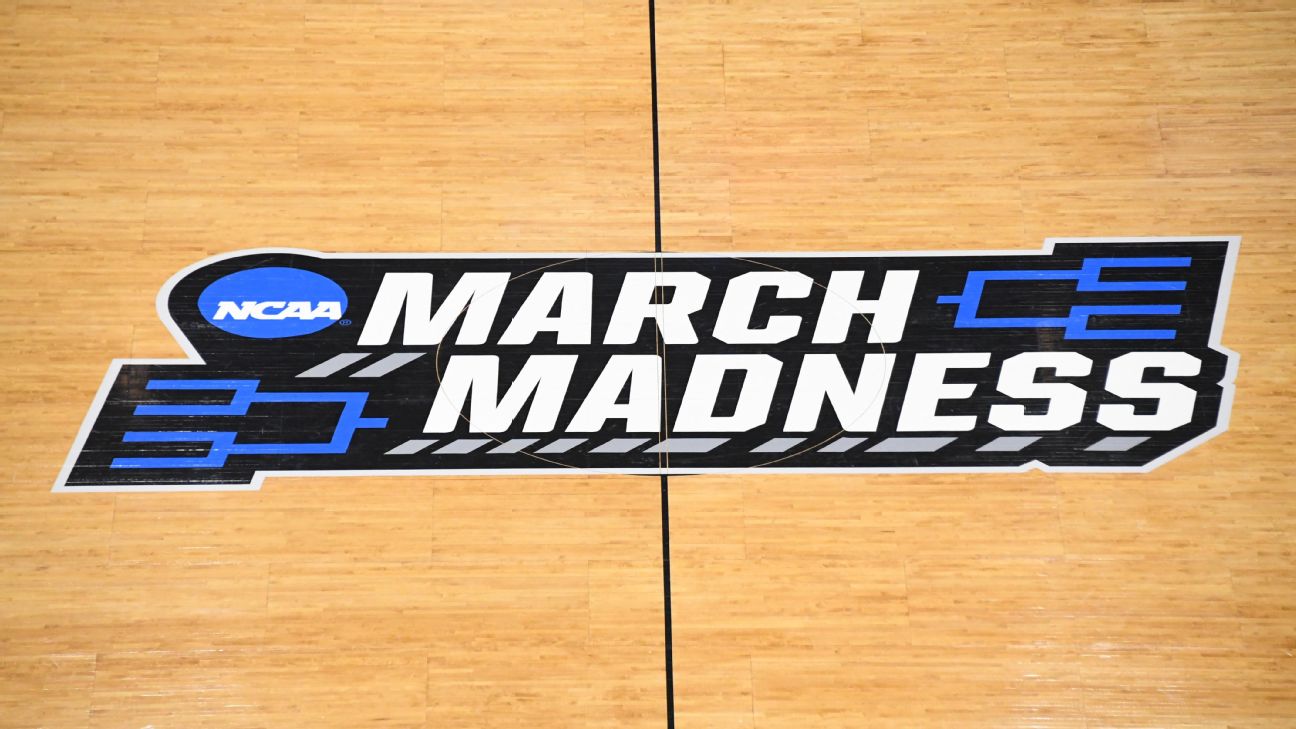 Along those lines, there were cities that waited for a while to become a first or second round site. Some were looking forward to hosting later rounds and helping the economy in their hometowns.
You have to feel for anyone left out as a result, but nothing about 2020 and probably into 2021 is normal by any stretch. The NCAA is trying to ensure its best possible scenario to play this tournament. While it may not be a perfect solution it is a way to get the games in and played. It may not be a perfect solution when it comes to broadcasting, but again if the games are played does it really matter?