Last month, Andy Masur started what we really were not intending to be a series. He asked programmers and executive producers from around Major League Baseball what they were looking for on a play-by play demo. I followed that up earlier this month by asking PDs what they wanted to see on a host's demo.
Today, I thought it was only fair that we give some guidance to the people that are eyeballing jobs that would take them off air and put them in a decision making role. I asked two GMs in very different markets in very different parts of the country what they are looking for when they are reviewing candidates for a program director opening.
My first question was for Michael Spacciapolli, Market Manager for Entercom in Pittsburgh. When I asked how important references are he fired back "very important." He wants to know how managers and subordinates view the candidate and their experiences with him or her. "Previous relationships and reputation tell you a lot about somebody that you will be working side-by-side with every day," he shared in an email.
Okay, so references. Check. What about the resume itself? It seems to me that so much about a candidate for any leadership role is something that has to be learned through conversation. How can a resume tell a hiring manager enough to make them say "yes, I need to talk to this person"?
Keith Williams agrees with me that most answers are going to come through conversations, but a resume needs to get the wheels turning in the brain of the people reviewing it. "A resume doesn't give all the details," Good Karma's Vice President in Madison, WI says, "but if laid out well, it can tell a story of a person's career, goals and accomplishments."
What specifically does Keith think he should be able to learn from a resume?
"When we're reviewing resumes, we're looking for a wide variety of things: relevant experience and length of experience at different organizations, accomplishments within that role – specifically problem-solving or adding value in a tangible way, and evidence that this person is collaborative in working within and across sales and marketing as well as innovative in their ideas and solutions they have brought to the team."
I asked Michael a similar question, but admittedly got a little more specific and a little more self-serving. See, I have written here before that I am ready to take on my first programming opportunity, but I struggle to figure out how to make it clear to a GM or VP that even though I have never held the title before, I am ready for the challenge.
Surely I can't be the only one struggling with this, so I asked Michael point blank. What do you want to see from someone applying to be a PD for the first time? What would make you believe that applicant is ready for the challenge of management and leadership?
"I always remember that somebody gave me my first opportunity to grow in our business and feel that if a candidate has the attributes that I am looking for then the fact they have never been a Brand Manager previously does not factor into the decision," he says. "A first time Brand Manager with great ideas and a tremendous desire to win versus a 10 year veteran who is unwilling to adapt as we evolve is an easy decision for me."
Finally, I wanted to get both leaders perspectives on ratings. How many ads for PD openings have called for evidence of past ratings success? I wondered why that was and how each viewed it in terms of their hierarchy of needs from a candidate.
Keith's cluster doesn't subscribe to Nielsen. He told me that ratings will never be a determining factor in whether or not a candidate lands the job, but it can tell a story of their leadership. It's the classic "How It Started" vs "How It's Going" meme.
"Sometimes past ratings success is interesting and it may be something that comes up when interviewing candidates, but it's more important for us to understand why they made content choices, how they manage and work with people, and how they feel they can best connect with our audience, wherever they listen or consume audio or our content," Williams says. "We're looking for innovative, creative thinkers and great managers when hiring a Director of Content or PD and we want someone who aligns with our belief that the three groups of people who matter most are our fans, teammates and advertising partners."
A focus on past ratings success can be a sign that a hiring manager is relying too much on what has happened in the past. Michael Spacciapolli says that ratings success is secondary to him. He wants to know how a candidate plans to keep winning in the future.
"As listening consumption continues to change I focus on our vision for the future and where we are going in all aspects of our business. A brand manager who has a clear vision on how we can engage listeners now and in the future on multiple platforms is very important to me."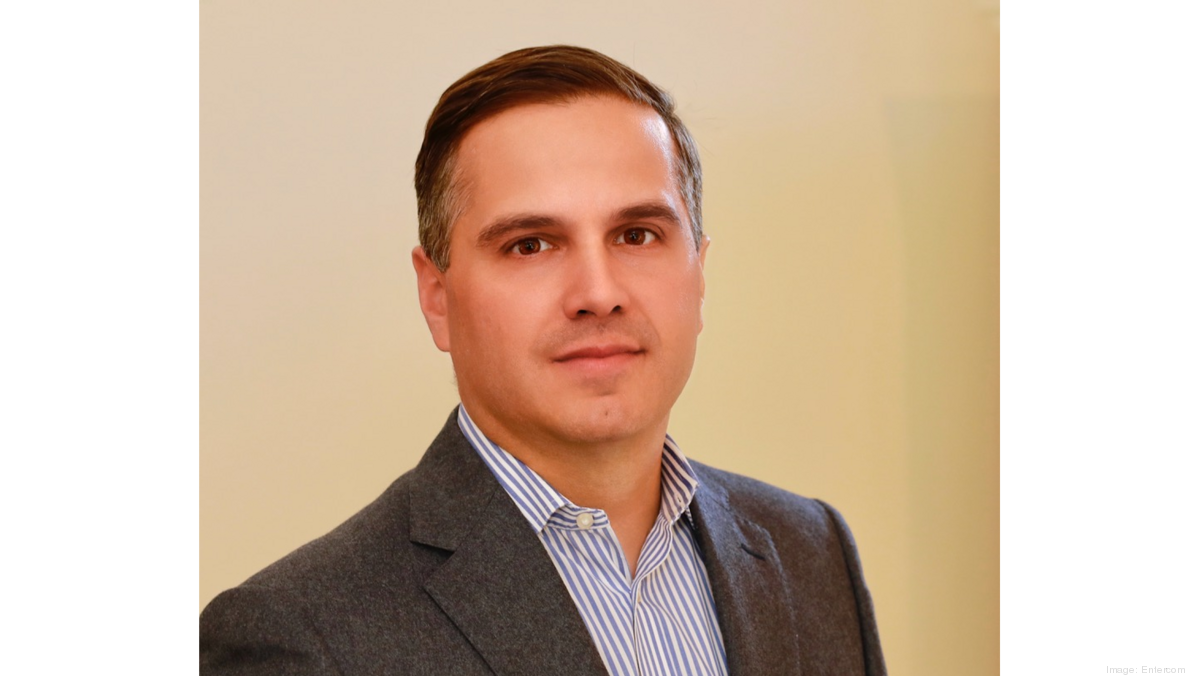 These suggestions obviously aren't one size fits all. Different managers will value different things in a PD candidate, but if you are out there trying to find your first or next programming gig, I hope this gives you a guide for how VPs and GMs see the job and what makes someone qualified to hold it.