Radio is not a large community. Sports radio is an even smaller community. It makes sense that hosts and programmers call one another for advice or to bounce ideas back and forth. Sometimes the calls are with a respected former boss. Sometimes they are with folks you have met through routine networking. The value is in making connections and exchanging ideas.
This week, I ran across a clip of Nick Saban discussing modern football. He spoke to the Louisiana High School Coaches Association on a video conference about the need to adapt to what is happening around you rather than insisting that following the same plan that bred success in the past will guarantee the same results in the future.
This is, without a doubt, the best football coach to ever walk the Earth. Admittedly, I am biased as a Bama alum, but for a guy, who sees his roster completely turnover every four or five years, to maintain championship-level success with a system he built over time, then see that system become obsolete and very quickly build a new system that continues that level of success is remarkable.
This isn't Bill Belichick trying to force his square peg of a philosophy into the round hole of a Patriots team without Tom Brady. This is a guy that knows he is smarter than his opponent acknowledging that he isn't smart enough. It is no wonder Nick Saban is the guy college football coaches turn to when their resume needs a rehab. It is no wonder that his former assistants are often the first ones to get a phone call when there is a job opening in the SEC.
When it comes to former Saban assistants though, there is one truth that athletic directors need to accept: a protégé isn't the man himself. Saban's former assistants have watched their mentor adapt with the sport of college football. They have seen him and Alabama prolong their dominance by changing everything about the way they approached offensive game planning, yet I can rattle off a list of names for you that become a head coach themselves and insist on running the most old-fashioned, dumbest, slowest offense they can. Most times, that ends with four years of employment followed by a nice, fat buyout check.
All someone can give you when you ask for their advice or guidance is knowledge. It is up to you to figure out how to use it and be successful. All you can do, as the person who's advice is being sought, is explain what works for you or what problems you see in the asker's approach. Whether or not they can take your advice or implement your ideas in a successful way is totally up to them.
We all have worked with an older host that doesn't get why there is value to making an effort on social media. We have all seen bosses and colleagues remain married to a talent that still thinks a good show is rotating between phone calls and interviews every segment. You can get frustrated and scream until you are blue in the face. Sometimes failure is the only thing that will force a change.
I was in the Mercedes-Benz Superdome for Nick Saban's failure. It was the 2014 Sugar Bowl. Bama got its doors kicked in by Oklahoma. The Sooners went up by two touchdowns in the second quarter, and Bama's offense was not operating fast enough to catch back up. That game was January 2, 2014.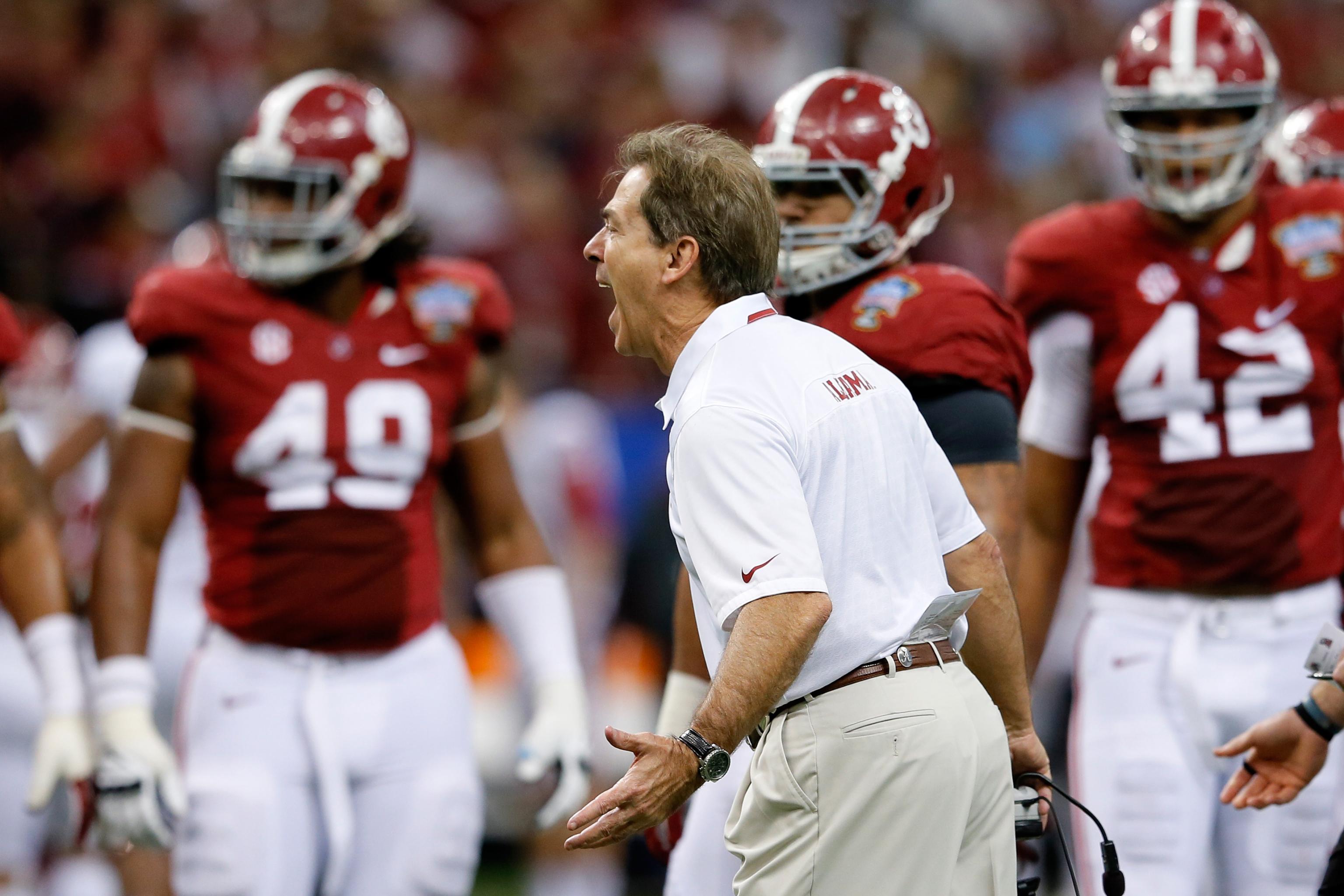 Eight days later, Nick Saban hired Lane Kiffin as his new offensive coordinator and that was the day that the style of football that gave us Tua Tagovailoa, Devonte Smith, Jerry Jeudy, Jalen Hurts, Mac Jones, and others came to Alabama.
You know what moves faster than football? Technology and the media. That is the reason stations hire consultants and colleagues call to pick one another's brain. It is imperative we understand what is changing around us and examine how and why successful brands are embracing the strategies that they do.
"Adapt or die" is a common saying in many businesses. Studios had to figure out how to distribute their movies in a time when it wasn't safe to go to theaters. Car companies constantly have to update their offering and tweak aspects of best selling models based on new priorities amongst drivers. Radio isn't special in this way.
Then again, no one is out here arguing that cars or movies are dying. It is understandable to feel like our industry's future is under a more powerful microscope.
The truth is that the old model for radio is dying. It's not dead yet, because the medium still has plenty of reach. In a world though where competitors are finding new platforms to expand their offerings and finding new ways to deliver for both advertisers and listeners, how long can a station survive using the same playbook it did a decade ago?
Nick Saban recognized that he didn't just need to understand what a run/pass option play was. He needed to understand why teams that huddled less and snapped the ball quicker had an advantage over his more traditional playbook. Knowledge of what you can do better or why a competitor is successful matters, but having a plan of what to do about it matters more. That is how you adapt.