MEDIA REPORTER WANTED
Are you a storyteller? Do you enjoy doing research and learning why things do or don't work? Do you possess a passion for sports radio, TV and digital and enjoy connecting with people who represent the industry's top brands? Can you comfortably share your findings on a story even if the review isn't positive and ruffles a few feathers?
We're looking for a reporter for our website who enjoys digging into various media issues and uncovering the pros and cons associated with each story. We're more interested in a strong weekly/bi-weekly feature piece rather than quick, easy daily content that doesn't uncover anything new. You should have contacts, familiarity with the sports media industry, and possess a natural curiosity for why things are done a certain way.
If this sounds like you, send your resume and references by email to JBarrett@sportsradiopd.com. Please be sure to include a few of your writing samples as well.
BSM NEEDS A NEWS WRITER
BSM is looking to add another news writer to our content team. You should be familiar with our site, a fan of the sports media business, aware of the industry's top brands, reporters, and personalities, and be a strong speller and researcher. The position will involve creating original content, and rewriting press releases and/or aggregated stories with proper attribution provided. A familiarity with WordPress is a plus as the work does include uploading content to the back end of our website, and adding tags, titles, images, and headlines.
You should be available for a few hours each day during the M-F work week, and be capable of working fast and accurate, taking direction, and being a good teammate. This position is part-time and doesn't come with a set hourly schedule. If money is your sole motivation this isn't the job for you. If building your name, being creative, developing relationships, and writing about the industry you love excites you, then let's talk. Resume and references can be sent by email to JBarrett@sportsradiopd.com.
NEW LEADER NEEDED FOR WFAN & CBS SPORTS RADIO
One of sports radio's true legends is about ready to call it a career and Entercom is looking for his successor. This is a job for someone that has a track record of success in a large, competitive market and also understands the importance of a strong digital presence for all audio brands. If you can work across different platforms and understand the different strategies needed to succeed at the local and network levels, you may be the right person. Click here to apply.
ENTERCOM IS LOOKING FOR A NEW LEADER AT WEEI
WEEI is one of the legendary brands in sports radio. It is also on the wrong end of its local ratings war. Entercom is looking for someone to lead the station with a bold vision that includes the on-air brand, the Boston Red Sox, and WEEI.com. The station wants someone as versed in business as they are in programming. If you have experience in a major market and this sounds like you, click here to apply.
YOU COULD BE THE NEXT VOICE OF THE SAINTS
The New Orleans Saints are in the market for a new play-by-play voice. The team's games are broadcast locally on the legendary WWL and regionally across a network of 32 radio stations. If you have the pipes and the tape to show you are ready for the NFL, rush your materials to WWL PD Diane Newman.
CUMULUS BIRMINGHAM IS LOOKING FOR A NEW MARKET MANAGER
Sports is a major part of what they do at Cumulus in Birmingham, and right now there is an opportunity to lead the cluster to a new level of success. In addition to the very popular JOX brand, the cluster also includes Urban AC and News/Talk stations. If you're the type of person that has a long-term vision and can win the loyalty of some of the top talents in their field, this may be the job for you. The company is looking for someone with a history of station leadership and a track record of continued growth. If that's you, click here to apply.
ARE YOU THE LEADER THEY'RE LOOKING FOR IN ALBANY?
Townsquare Media's 104.5 the Team has an opening for a Brand Manager. This person will also be part of the afternoon show. You'll need to be able to establish your vision for the brand, manage relationships with clients and play-by-play partners, and create content across a variety of platforms. Click here to apply.
WEEI IS LOOKING FOR A NEW HOST
One of America's best-known sports radio brand is looking for new talent. The station needs someone that knows Boston sports backwards and forwards and has a deep well of pop-culture references too. The station wants someone that can contribute content both on air and at WEEI.com. Click here to apply.
NASHVILLE'S IN NEED OF NEW VOICES
One of the South's sports radio powerhouses is looking for a new host. 104.5 the Zone is looking for an entertainer that can talk Titans, Predators, and SEC football. The station also needs someone that can work with the sales staff to establish new clients and manage relationships with existing ones. Click here to apply.
BATON ROUGE IS LOOKING FOR A MIDDAY HOST
One of the most forward thinking brands in sports radio needs someone to be part of its midday lineup. The right candidate will know sports, be well versed at connecting with audiences across multiple platforms, and be ready to step up to deliver for advertising partners. Click here to apply.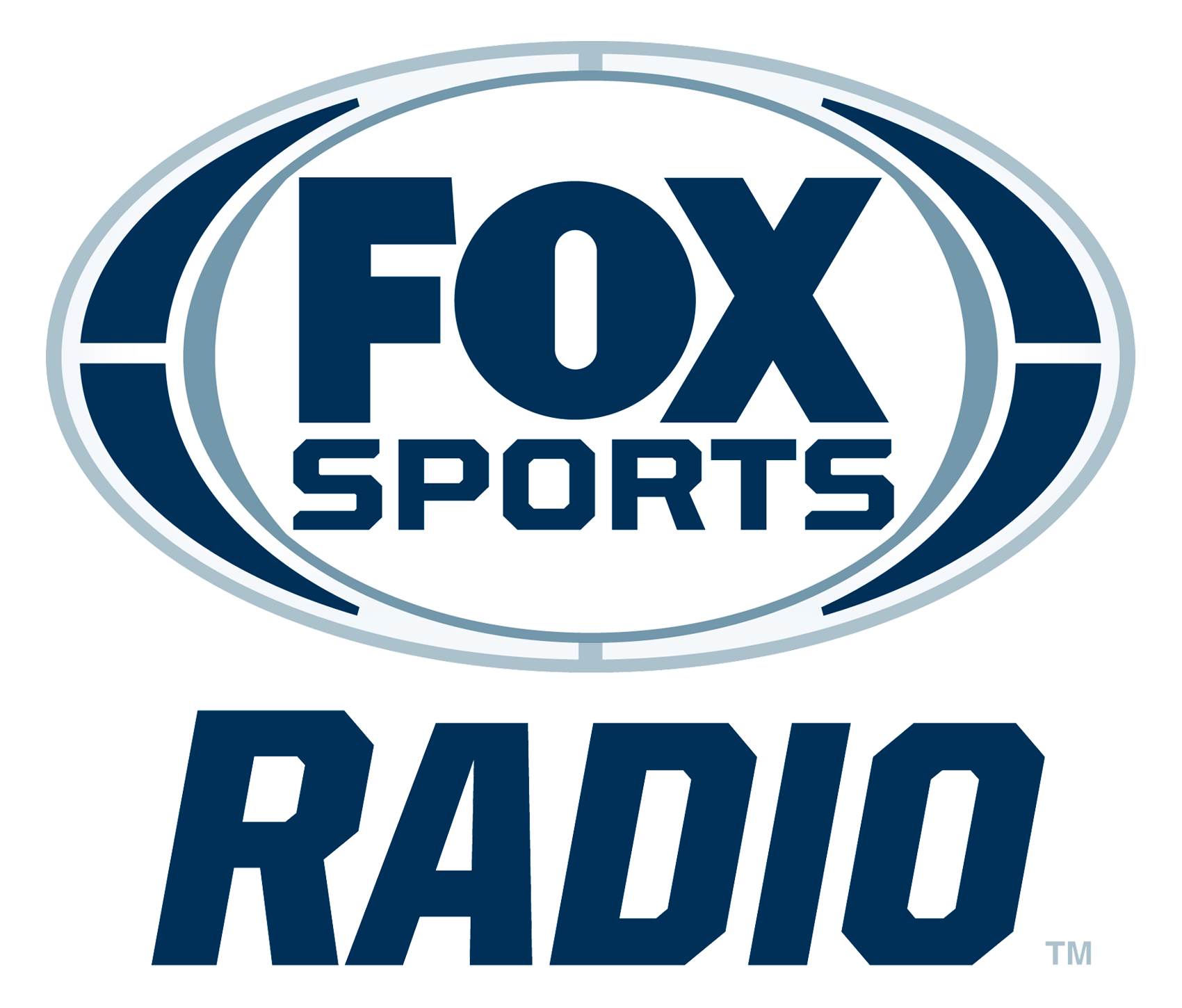 FOX SPORTS RADIO NEEDS A PRODUCER
FSR is home to some of the most respected sports radio shows in the country and the network is looking for a producer to help keep things that way. You'll be responsible for producing every aspect of the show, so if you can think on your feet, contribute ideas and book the right guests at the right time, click here to apply.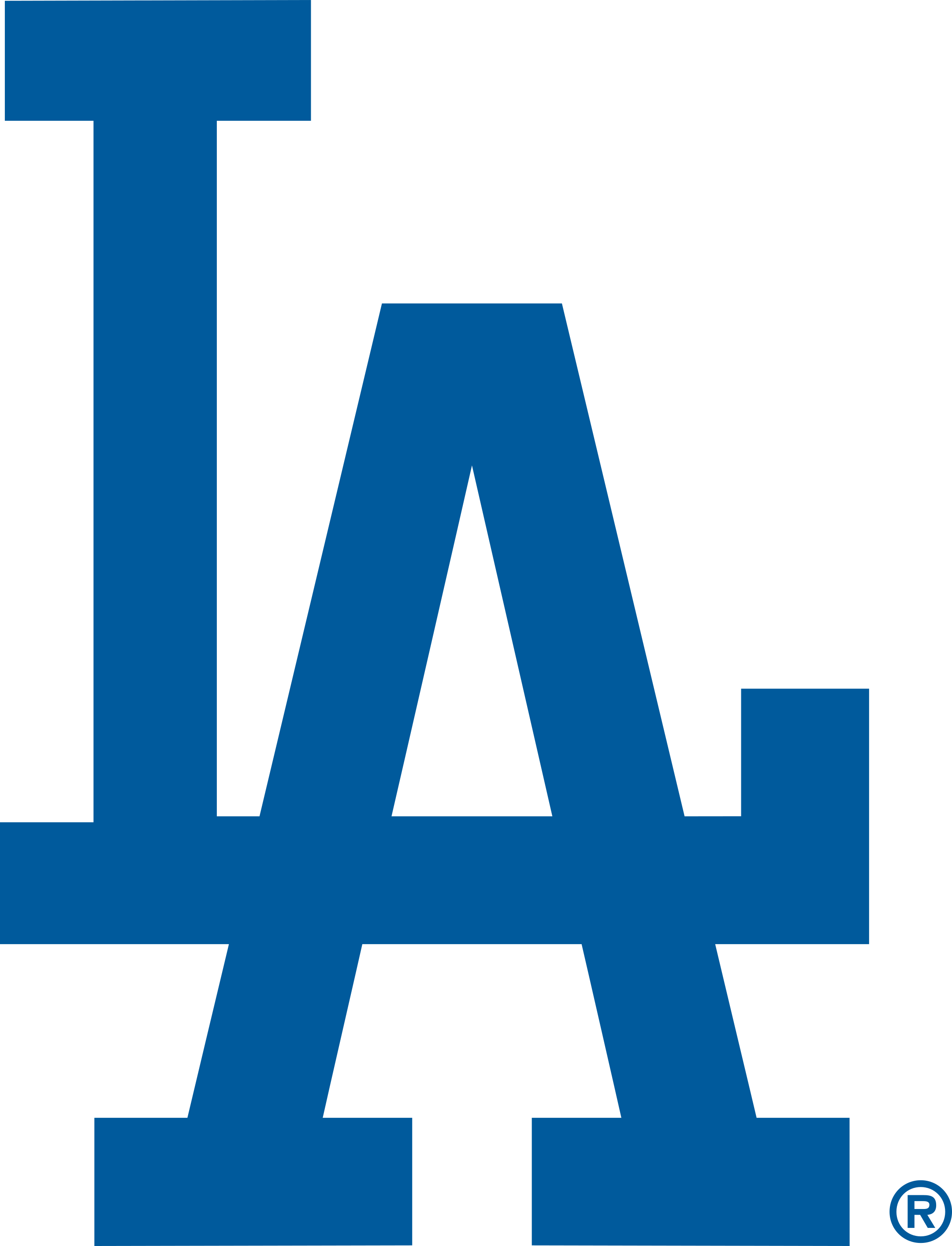 THERE'S A PART-TIME OPENING ON THE DODGERS' BROADCAST CREW
There may never be a better opportunity for a broadcaster to walk right into a championship situation. iHeartMedia, the Dodgers' radio partner, is looking for a host to join the broadcast crew. This is a part-time position, so the search is likely limited to Los Angeles or the Southern California area, but the team is heard on a 13-station network that stretches from New Mexico to Hawaii. Certainly exposure like that is an added bonus for whoever gets this position. Click here to apply.